1 Month Subscription IPTV Provider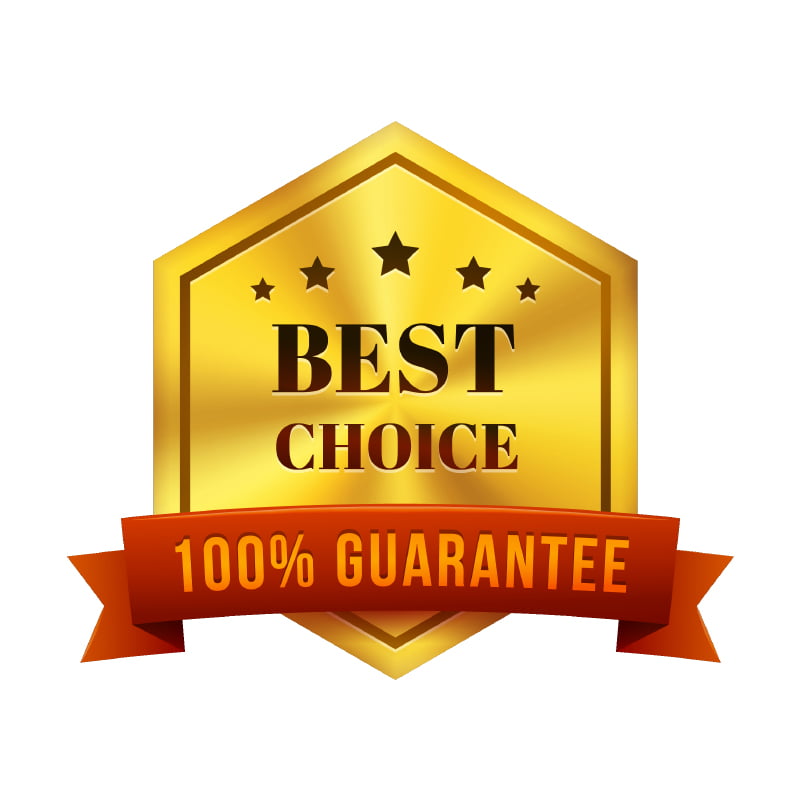 You can use our apps or any third-party app with our subscription, but the subscription only works on one device. You can add your mac address for the smart TV app through your client area or send it to us, and we will take care of you.
WE HAVE WORLDWIDE CHANNELS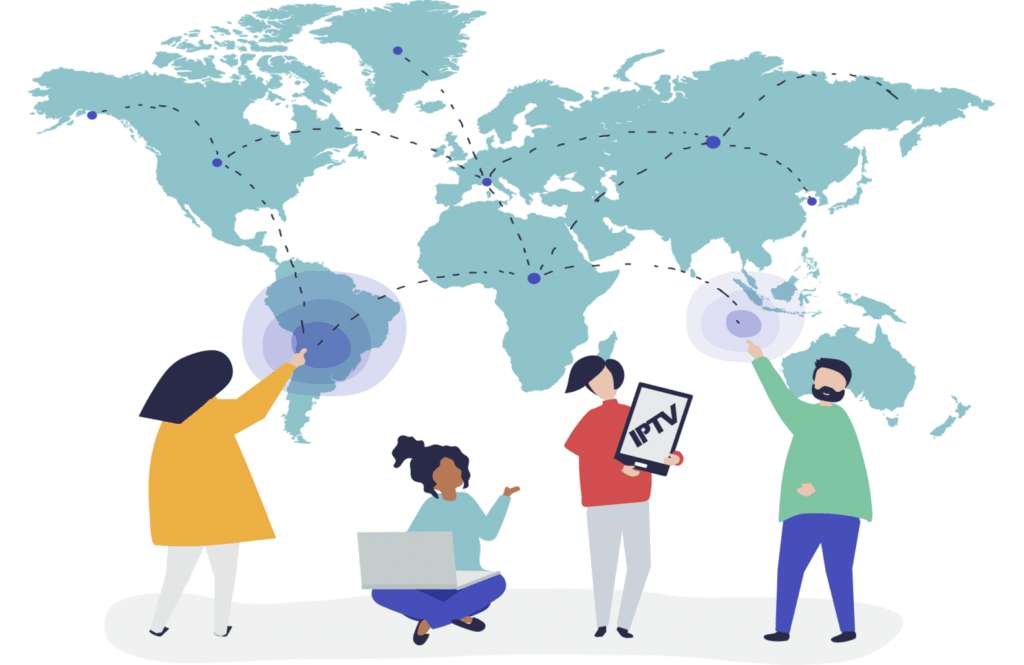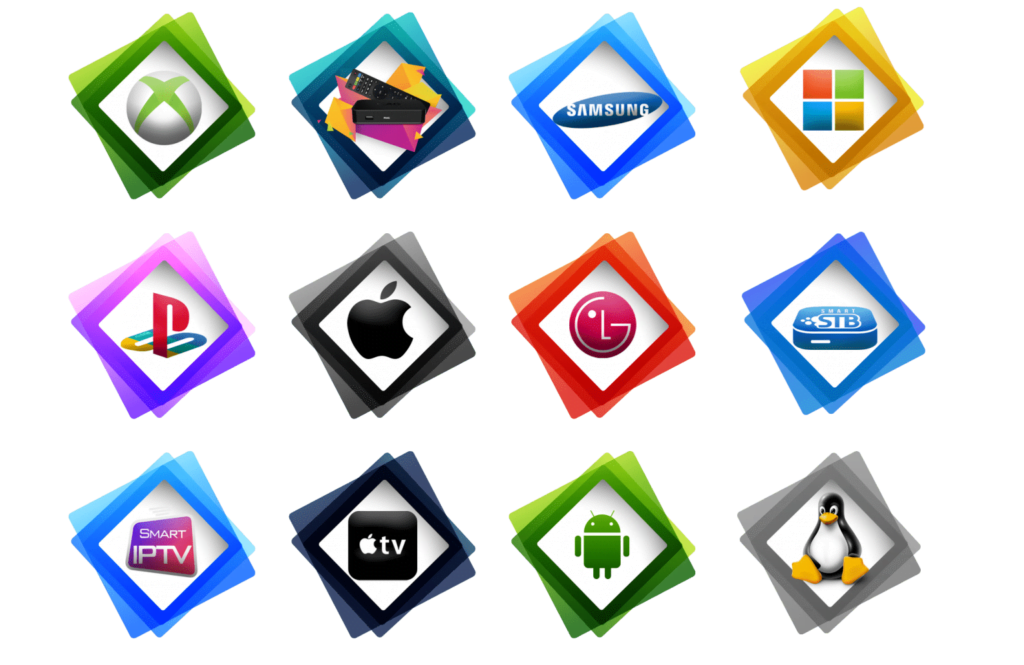 This subscription is valid for a period of 31 days. You can get access to all your favorite TV channels, movies, and series. Once your payment is done, the subscription link and the how-to guide are sent directly to your email a few minutes after.
+18,700 TV Channels & VOD

CATCH UP | LIVE

4K & Ultra HD Picture Quality

Premium Channels & VOD Updates

Anti Freeze System

Compatible with all devices

ANDROID / IOS / WINDOWS / LINUX / MAG / SMART STB / FIRE TV STICK / ENIGMA 2 / FORMULER Z8 / DREAMBOX / SMART TV SAMSUNG / LG and More…

No activation fees

Fast instant installation

Technical Assistance & support

Deliver Subscription Details: 10Min-24H Max
1 Month Iptv Subscription Premium Plan
1 Month IPTV subscription offers you a wide choice of tv channels broadcast through streaming technology.
buy IPTV 1 Month Subscription is a 100% streaming service, you just need to subscribe and have a minimum 4 Mega internet connection to enjoy the IPTV service with no Freez. Start now watching our bouquets on your TV without a satellite dish, whatever your geographic location on earth!
The service Buyiptv IPTV is currently the largest supplier of IPTV channels in Europe.
The Best IPTV subscription offers all French, Belgian, Swiss, Italian, German, and Arabic channels. The list of bouquets continues to increase, with each addition, you will find the new channels directly on your IPTV device, without any necessary intervention on your part.
The subscription is compatible with a multitude of devices and operating systems.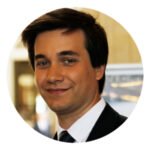 Product is outstanding, employees where very helpful and knowledgeable of the install process.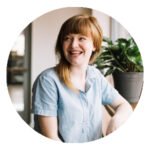 1 month iptv Awesome seller. No issues with the product, at all. Recommend!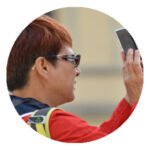 Thank you, great, great support and help, This is so important! Product is excellent, company is great.